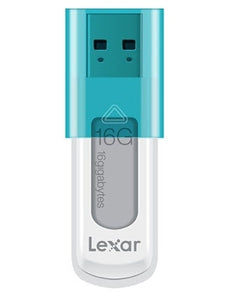 2 FOR 1 FLASH DRIVE
CAST: Unknown
DIRECTOR: Unknown
RELEASE DATE: 4/22/2020
TERRIFIC BONDAGE OFFER!
YOUR PRIVATE PERSONAL FLASH DRIVE CONTAINING 28 CLASSIC OUT-OF-PRINT HARMONY MAGAZINES! (Titles below!)
SMALL ENOUGH TO CARRY AROUND IN YOUR POCKET!
Flash drive and postage are included in price!
A $400 PLUS VALUE FOR ONLY $50 POSTPAID!
PRICE IS VALID FOR ALL U.S. CUSTOMERS!
AND WE'LL SHIP WITHIN 24 HOURS OF RECEIVING YOUR ORDER!
Might be fun to share these images with your friends, male and female.
Magazines included in this offer:
AMATEUR BONDAGE 5 /BEAUTIFUL BONDAGE SCENES 16 – 18
BONDAGE FANTASIES 4 – 7 /BONDAGE GALLERY 3 - 6 – 11 - 18 – 27
JAMM PRODUCTIONS 1 / LESSONS IN RESTRAINT 1 /LOVE BONDAGE 1 BONDAGE PARADE 13 - 15 – 18 - 32 – 33 - 35 – 38 – 42 – 43 – 49
BONDAGE PHOTO TREASURES 16 – 17 – 38 /SARAH FOSTER TATE 9 / SIMONE DEVON'S TIGHT LOVE BONDAGES 2